Overview
Imagine . . . Your dancers performing at the Grand Ole Opry during the Holiday Season!
Dance The World Nashville Holiday will give your dance studio the opportunity to perform at the world-famous Grand Ole Opry, home to greats like Dolly Parton, Carrie Underwood, and Blake Shelton. Also, perform in the Nashville Christmas Parade featuring custom Choreography, Boots, and Costumes.
Experience the city that "music calls home"! Your itinerary is designed to provide plenty of free time to enjoy Nashville with family and friends!
Celebrity Host
TikTok sensation "Cost n' Mayor" (Austin and Marideth Telenko) will be hosting our Celebrity Master Class & Stage Performances at the Grand Ole Opry House!
Our Master Class includes Performance Advice & Meet and Greet Opportunities.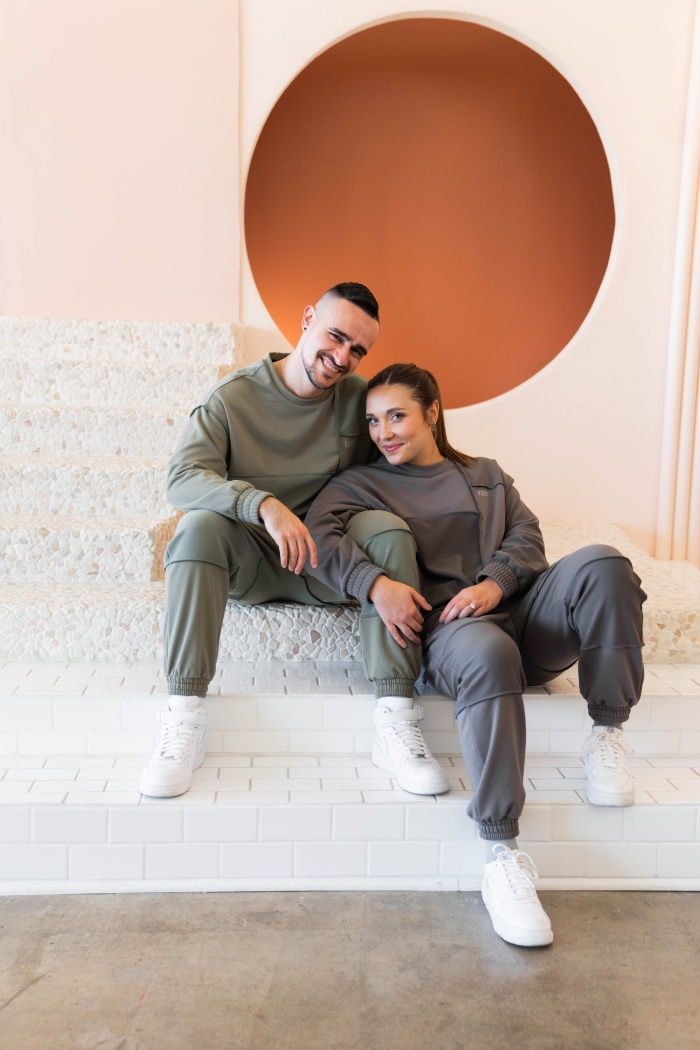 Gallery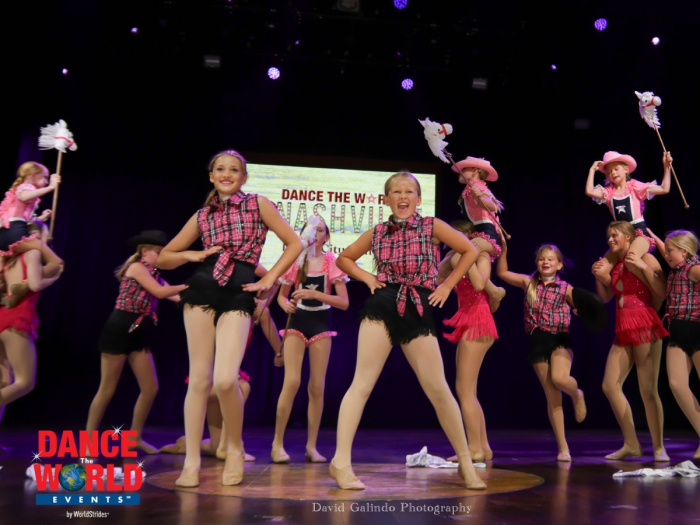 November 29-December 2, 2023
Itinerary
This is a SAMPLE itinerary. All venues and days of scheduled events are subject to change.
Each dance studio will receive its own unique itinerary approximately 60 days prior to travel.
Arrival Day
Check-in after 4pm
No events scheduled.
Free time to explore Nashville
Holiday
Inspired Stage Show Performance at Grand Ole Opry House
Free time to explore Nashville
Nashville Christmas Parade Rehearsal OR 'Music City' Showstopper Rehearsal
Performance type/location based on the Nashville Christmas Parade taking place in 2023
Dance The World Parade Performance in the Nashville Christmas Parade
or
Dance The World 'Music City' Showstopper Downtown Nashville Performance
 After Party at the Famous Wildhorse Saloon
Hotel check-out on three (3) night package
Hotel check-out on four (4) night package
Baggage can be stored at hotel during the day
Enjoy the city before you head home
Packages
Dance The World Nashville has two different package options: Performer and Family & Friends
Performer
Nashville Christmas Parade Performance in Downtown Nashville (Ages 8-22)
Stage Show Performance at Grand Ole Opry House (Ages 8-22)
Red Dance Boots and Dance The World Costume
Celebrity Master Class (Celebrity TBA)
Parade After Party at the Famous Wildhorse Saloon

Includes: Lunch Buffet, Country Line Dancing, Live House Band, Plus Much More!

Featured Performer Backpack
Three (3) or Four (4) Night Hotel Accommodations
Unlimited Access to Dance The World Nashville Performance Photos and Videos
Services of the Dance The World Events Team
Family & Friends
Three (3) or Four (4) Night Hotel Accommodations
Admission to the Grand Ole Opry House for Stage Show Performances
Nashville Christmas Parade
Parade After Party at the Famous Wildhorse Saloon

Includes: Lunch Buffet, Country Line Dancing, Live House Band, Plus Much More!

Unlimited Access to Dance The World Nashville Performance Photos and Videos
Services of the Dance The World Events Team
Hotels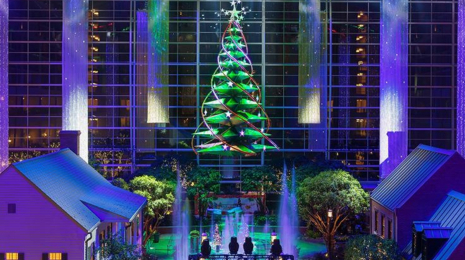 Headquarter
Gaylord Opryland Resort & Convention Center
In the heart of Music City. Just a 10-minute walk to the Grand Ole Opry and 8 miles from Nashville International Airport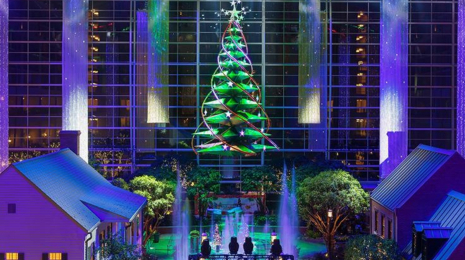 Headquarter
Gaylord Opryland Resort & Convention Center
In the heart of Music City. Just a 10-minute walk to the Grand Ole Opry and 8 miles from Nashville International Airport