World Dance Competition Judges 2021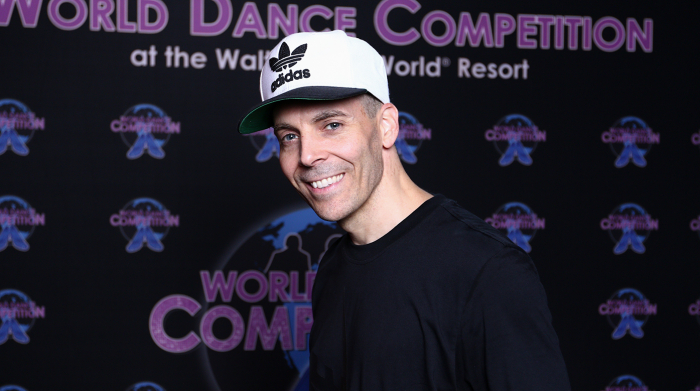 Geo Hubela
George "GEO" Hubela's career spans over 25 years as Choreographer, Artistic Director, Dancer, Teacher, and Owner of ICON DANCE COMPLEX in New Jersey.
GEO has choreographed, danced and taught Master Classes internationally and has just recently returned from teaching and judging in China.
As a dancer… GEO has also just finished shooting a scene in NYC for the upcoming feature film "In The Heights".
You can catch GEO's choreography on TV in the coming weeks on the CW Network's "THE BIG STAGE" for the young dance crew 34th & Phunk!
GEO was seen on Season 1 of MTV's "America's Best Dance Crew" and as choreographer for the ICONic Boyz Dance Crew on Season 6!
GEO has danced with some of the biggest stars in the music industry such as Jennifer Lopez, Will Smith, P!NK, Britney Spears, 'NSYNC, Jessica Simpson and the King of Pop, Michael Jackson.
GEO's biggest reward is passing on his passion for dance to the next generation of dancers. GEO is excited to be back at the Magical Walt Disney World® Resort for the World Dance Competition!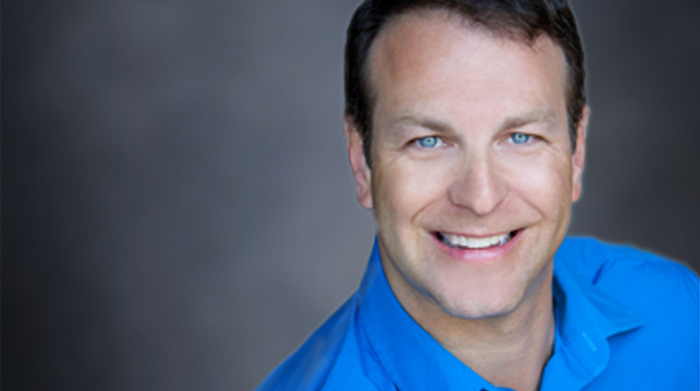 David Houde
David Houde celebrates 30 years working for the Walt Disney Company as a dancer, singer, actor, dance clinician, and stage manager.
Highlights of his prolific performing career include dancing and singing as an ambassador to the Magic Kingdom with the well-known Kids of Kingdom, featured dance roles in ABC television's Disney MGM Studios Grand Opening Spectacular, ABC television's Easter Parade Holiday Special, as well as several national tours representing Walt Disney World as a dancer, singer and actor.
David has performed in all four Walt Disney World theme parks and resorts in such popular shows as Beauty and the Beast, Festival of the Lion King, Finding Nemo- The Musical, and The Hoop Dee Doo Musical Revue. His dancing talents took him to Japan where he spent a fulfilling year entertaining guests at Tokyo Disneyland.
He also spent many wonderful years as a dance and show choir clinician for the Disney Performing Arts Program where he was thrilled to share his professional experience with young performers and introduce them to Walt Disney World Entertainment. Now, shifting to the production side of Disney entertainment and working in stage management, David is thrilled to be a part of the World Dance Competition!